Available Colours:
Cotton Balaclava "LIGHT"
Balaclava LIGHT is an intermediate product between the MEDIUM and CLASSIC models.
This model is especially recommended for people who are looking for a simple balaclava at a good price.
This is one of the most popular models in the karting industry. You can find this on many tracks in Europe.
The unique, we designed cut adapts to the shape of the head of both adults and children.
Balaclava LIGHT is made of 97% of high quality combed cotton.
Thanks to such a high content of natural fibers it absorbs sweat very well.
The remaining 3% is elastane, which is responsible for increasing the stretch of material.

Properties of Cotton Balaclava – "LIGHT"
✔  Balaclavas prevent filtering the sweat into the helmet lining, increasing the hygiene and the time of using the helmet.
✔  Soft fabric, provides comfort of use and does not irritate the skin.
✔  The Light model has two seams, one at the front and second at the back of the balaclava.
✔  Balaclavas are one size that suits the adults and children as well.
Best to use for: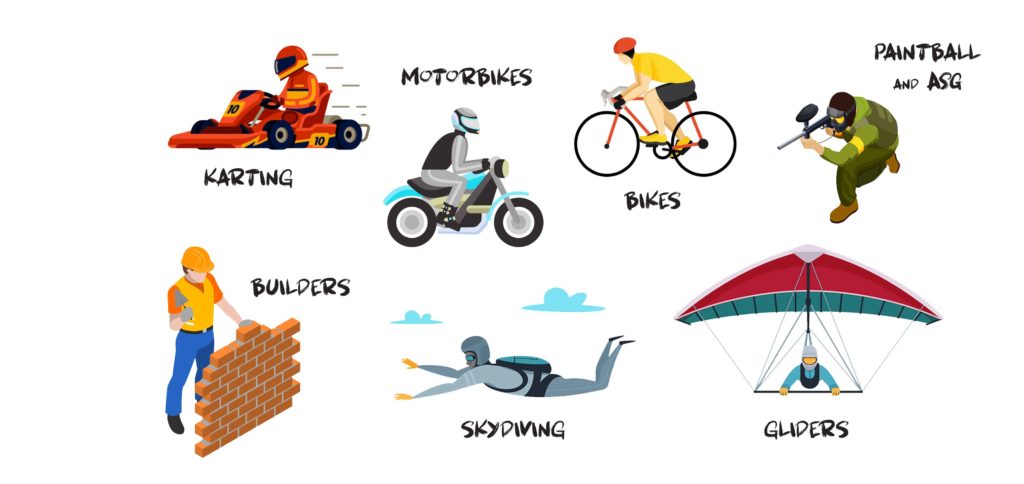 Balaclava with your logo:












Balaclavas with your logo will be a perfect form of promotion of your karting track or company.
We've tested it on hundreds of karting tracks of our clients around the world – they are one of cheapest
and most effective ways of advertisement. Customers owned balaclava with your logo
can appear with it in other places and advertise your business.
It will also improve your company's image and your clients will feel your professionality.
Write to us and we will make you a free visualization of your logo on the balaclava!
Maximal size overprint: 12 cm x 8 cm
We can use maximum 3 colours in prints.

Other clients chose: