Available colours:

Cotton Balaclava "Medium"
The best quality cotton balaclava available in our store.
This model is very popular in karting, construction and automotive industry.
Balaclava Medium is made of 95% of high quality combed cotton.
Thanks to such a high content of natural fibers it absorbs sweat very well.
The remaining 5% is elastane, which is responsible for increasing the stretch of material.
Thanks to this it fits on every head of both adults and children.
Properties of Cotton Balaclava – "Medium"
✔  Balaclavas prevent filtering the sweat into the helmet lining, increasing the hygiene and the time of using the helmet.
✔  Used cut doesn't have the seam on the front side which improves the wearing comfort.
✔  Balaclavas are one size that suits the adults and children as well.
Best to use for: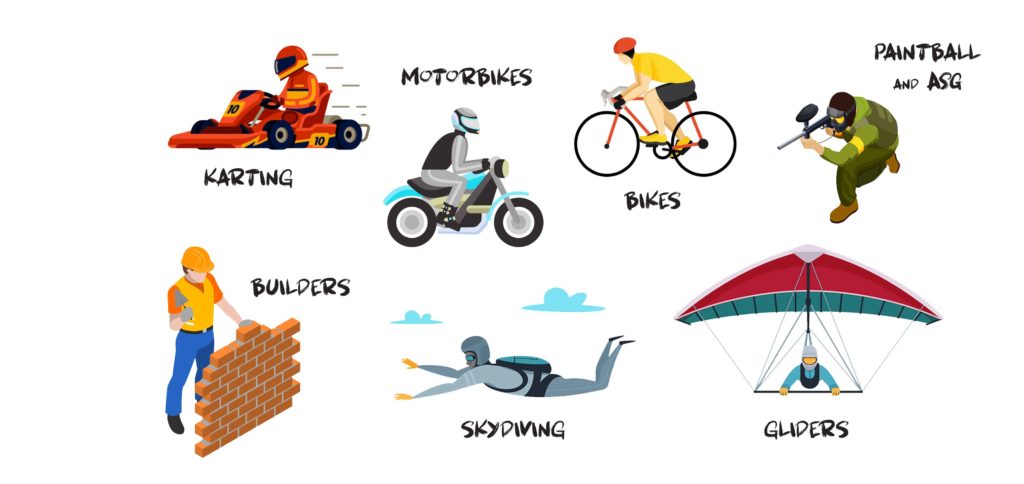 Balaclava with your logo:












Balaclavas with your logo will be a perfect form of promotion of your karting track or company.
We've tested it on hundreds of karting tracks of our clients around the world – they are one of cheapest
and most effective ways of advertisement. Customers owned balaclava with your logo
can appear with it in other places and advertise your business.
It will also improve your company's image and your clients will feel your professionality.
Write to us and we will make you a free visualization of your logo on the balaclava!
Maximal size overprint: 12 cm x 8 cm
We can use maximum 3 colours in prints.

Other clients chose: