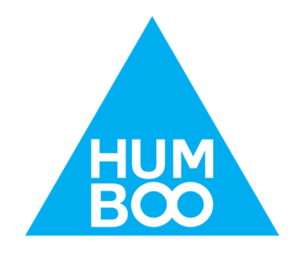 Model:
Gas Mask (KTZ.91)
Composition:
100% Polyester
Basic Weight:
160 gram
Size:
Universal
Balaclava Size:
42cm x 25cm ±5%
Thermoactive balaclava from Humboo.
Special flat seam inside, seamless at the front.
Sublimation printing - high durability.
Best to use for:
- balaclava for motorcycle
- balaclava for karting
- motorbike balaclava
many more...